A surf plan around Bilbao
A surf plan around Bilbao
Bilbao is a very lively city that is surrounded by the Nervion river. Alongside the river walk there are some wonderful buildings to visit as the Guggenheim museum or the local Bilbao council.
For a nice surf trip take the car and start the exploring the coast. First stop in the morning can be Bakio, a good beach break for surfing that holds some quality waves. After the surf a must visit is San Juan de Gaztelugatxe. Located next to Bakio, it is an breathtaking  place to visit: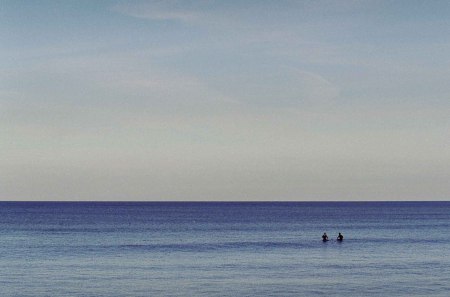 In the evening visit Mundaka which is a lovely town. A world class wave break on the rivermouth however it needs some solid swell.
If the swell is small, you might find some surf in Laida or Laga beach.