Guide tour Zarautz
Guide tour Zarautz
Zarautz is first and foremost, a beach holiday destination. The town is home to the longest beach in the Spanish Basque Country and also to famous waves that attract surfers from all over the world. If you are looking for a beach destination that is a little bit more laid back than San Sebastian but still has amenities within walking distance, then Zarautz might be a good choice.
Surfing is one of the most popular sports in Zarautz. The waves of Zarautz are famous worldwide and several competitions are held here throughout the year. Every September the town is home to the Rip Curl Pro Surf Zarautz championship.
The image below show one of the surf spots in the surrounding are: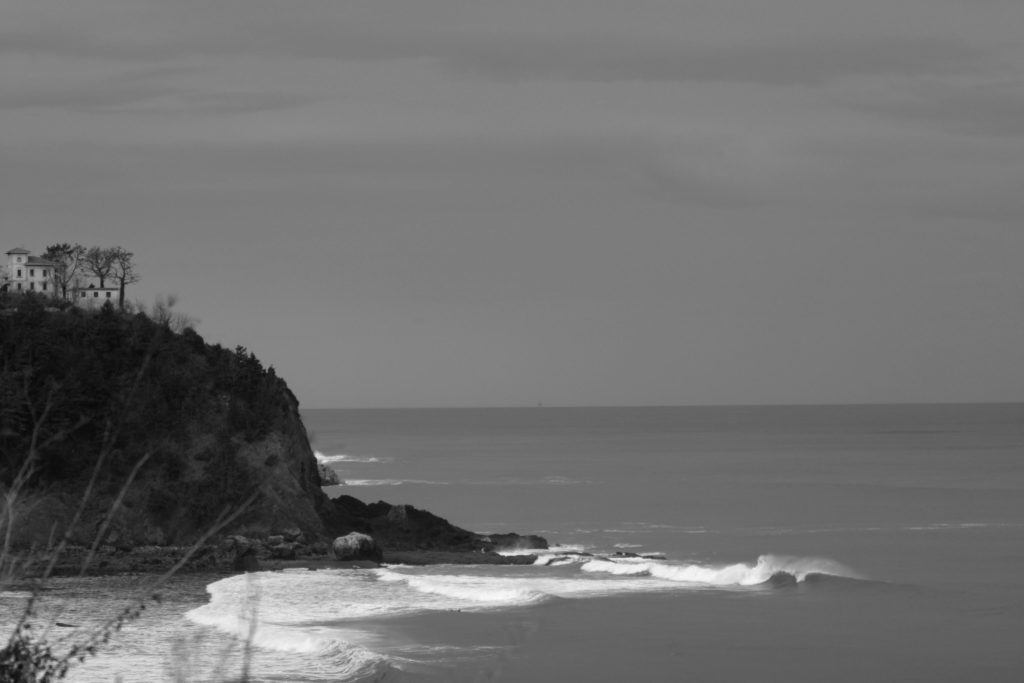 Zarautz's beach is ideal for surfing: there aren't big currents, there are good waves all year around, regardless of the tides. However, generally speaking summer is the best time for beginners and winter for experts. Autumn is known as the "surfing season" because it is when the conditions are usually best for experienced surfers.
For more info go to: