Our wetsuit rental range offers a wide variety of high end wetsuits suitable for each season.
We include from summer shorties to the Madness Unlimited steamers aimed for the coolest winter days.
To get more information about Madness brand go to:
See below the complete range with the Unlimited, Crew and Evolution models and a introductory video: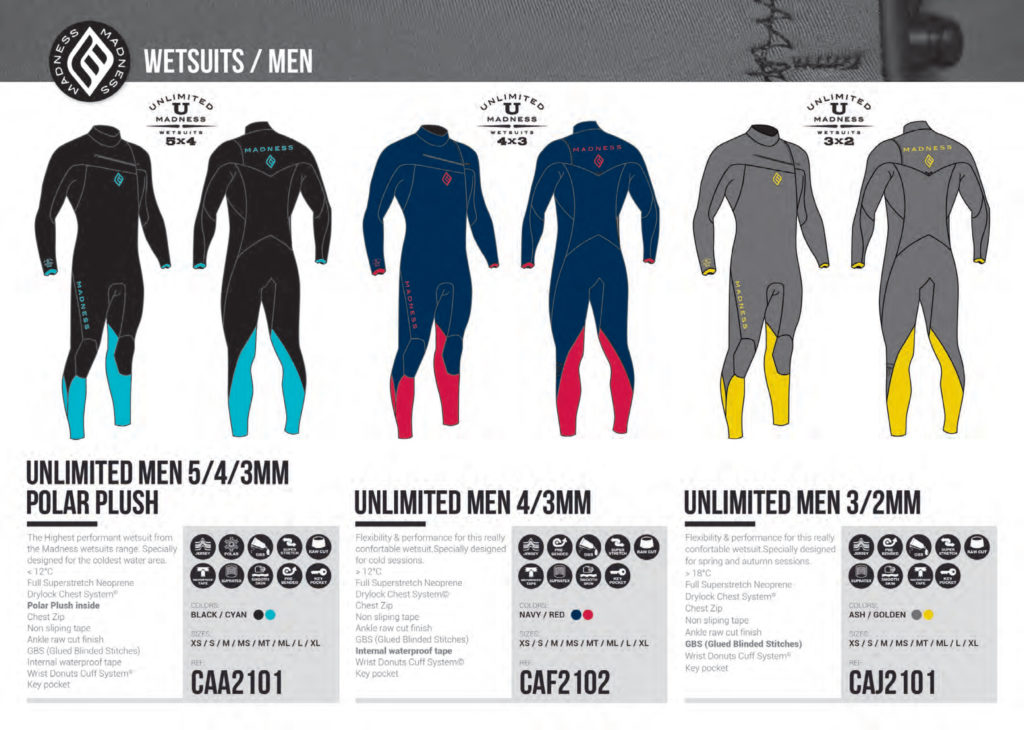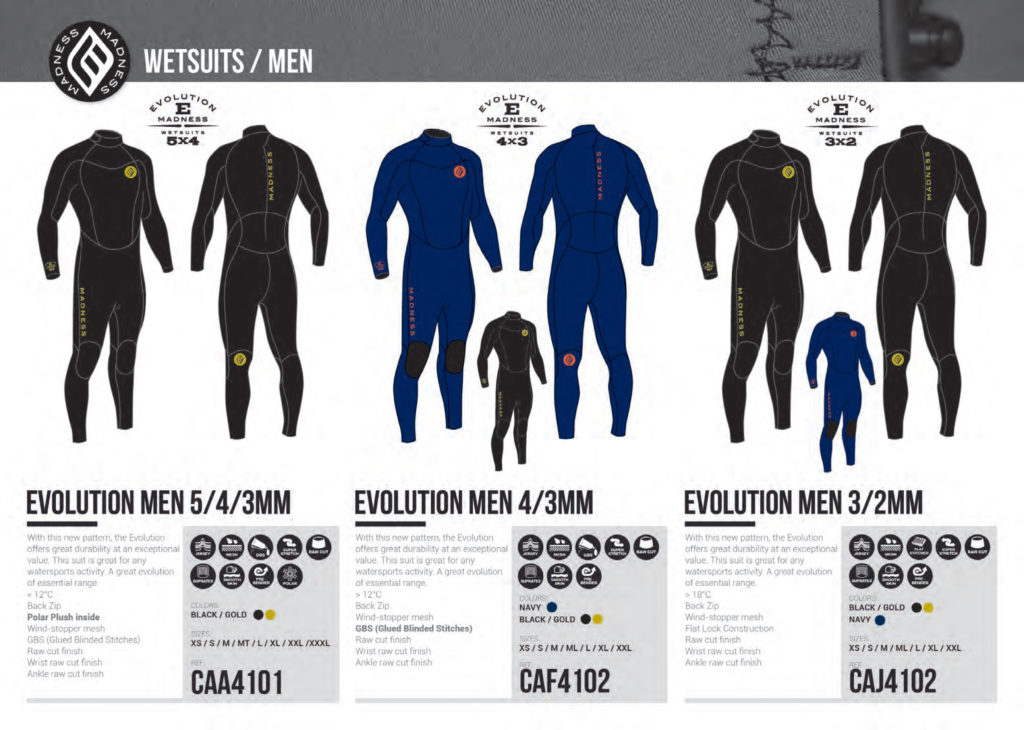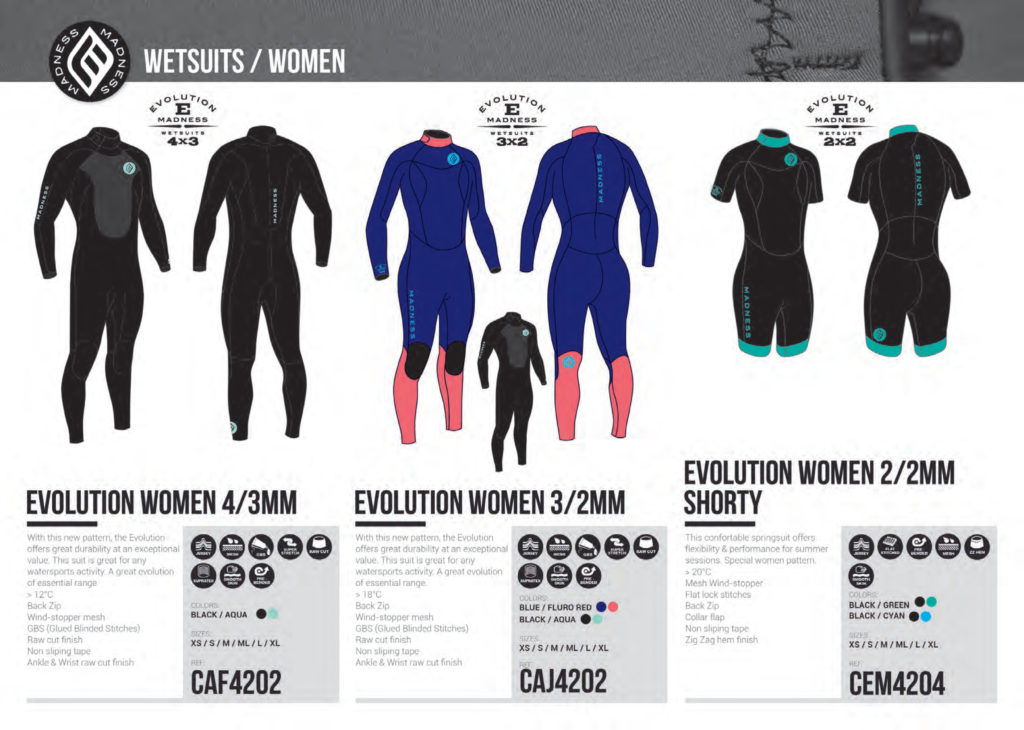 ION EIZAGUIRRE INTRODUCING NEW MADNESS UNLIMITED WETSUIT from Ion Eizaguirre on Vimeo.